Thousand pages abrasive flap wheel, also known as the chuck wheel, belongs to a kind of coated abrasive tools, each product with hundreds of gauze sheets bonded, so it is named. It is made of alumina as abrasive and base material as cloth base, which is made into gauze through assembly line, and then it is made of laminated gauze and full resin paste. The upper and lower grooves of the chuck hold the sand blades between the upper and lower chucks, and the two ends of the inside side of the sand blades are provided with L-shaped clamping grooves and fastening rings, respectively, and the fastening rings are fixedly connected with the clamping slots, and the fastening rings are solidified together by the glue liquid and the clamping slots. And thousands of pages, the current kaleidoscope is divided into straight groove and U-groove two kinds.
Matching tool:
The product is generally equipped with a variety of automatic, electric and manual grinding machines, polishing machines for grinding and polishing operations.
Performance and application:
Applicable to a variety of stainless steel, metal, wood, furniture, stone and other areas of the surface of a large area of coarse throwing, grinding, rust removal and grinding, polishing and shaping of various irregular surfaces, different materials and mechanical manufacturing aspects of rust removal grinding, High polishing efficiency and long service life. This product is commonly used in automotive manufacturing, heavy machinery, ship repair, stainless aluminum alloy, hardware and decoration, etc.
Product parameters:

Abrasive: alumina
Substrate: cloth-based
Adhesive: full resin external
Diameter: 100 mm-300 mm
Thickness: 25 mm-100 mm
Internal diameter: 16 mm-32 mm
Granulation: 60#- 600 #
size of product:

Specifications can be customized to customer requirement
Product details: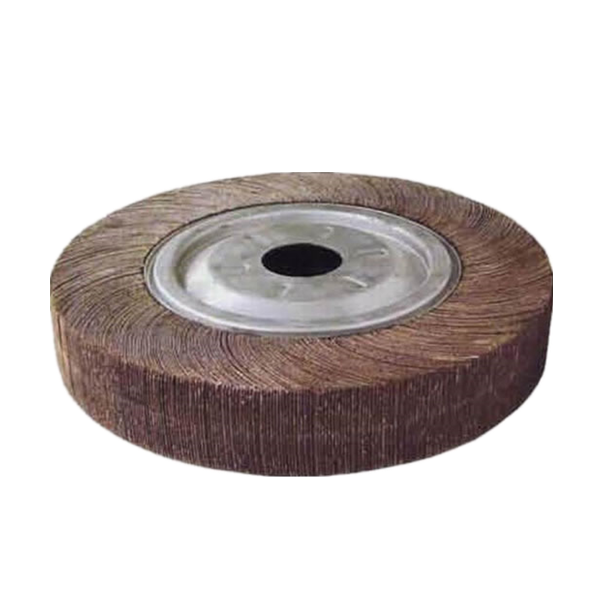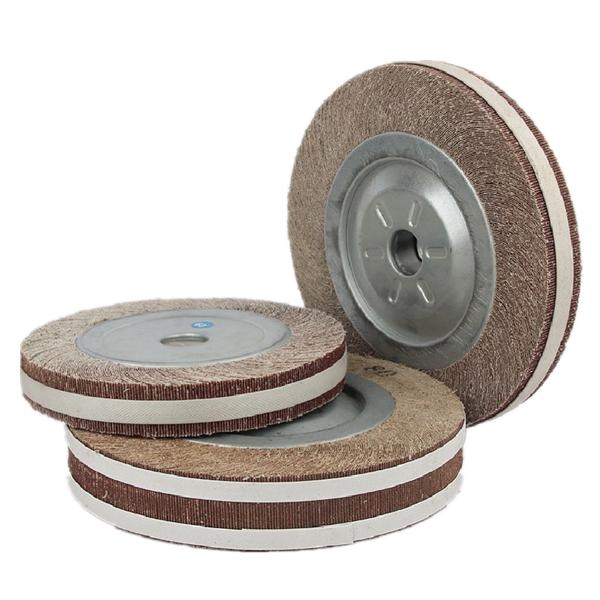 Use and custody:
1. please place in a dry, ventilated place.
2. Please seal the box when it is not in use and place it on the shelf or not directly on the floor.
3. Please check if the product is damaged before use.
Company Profile: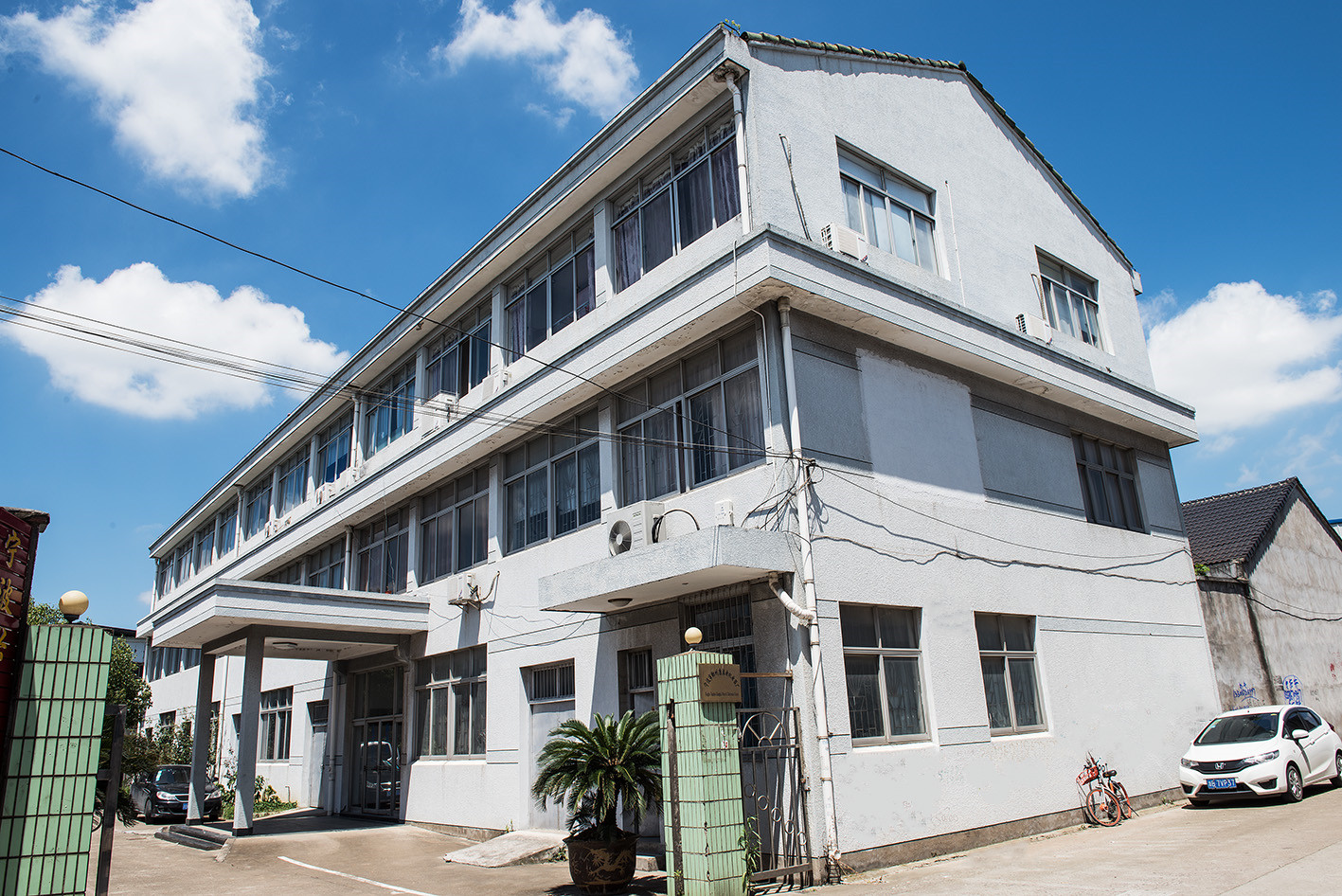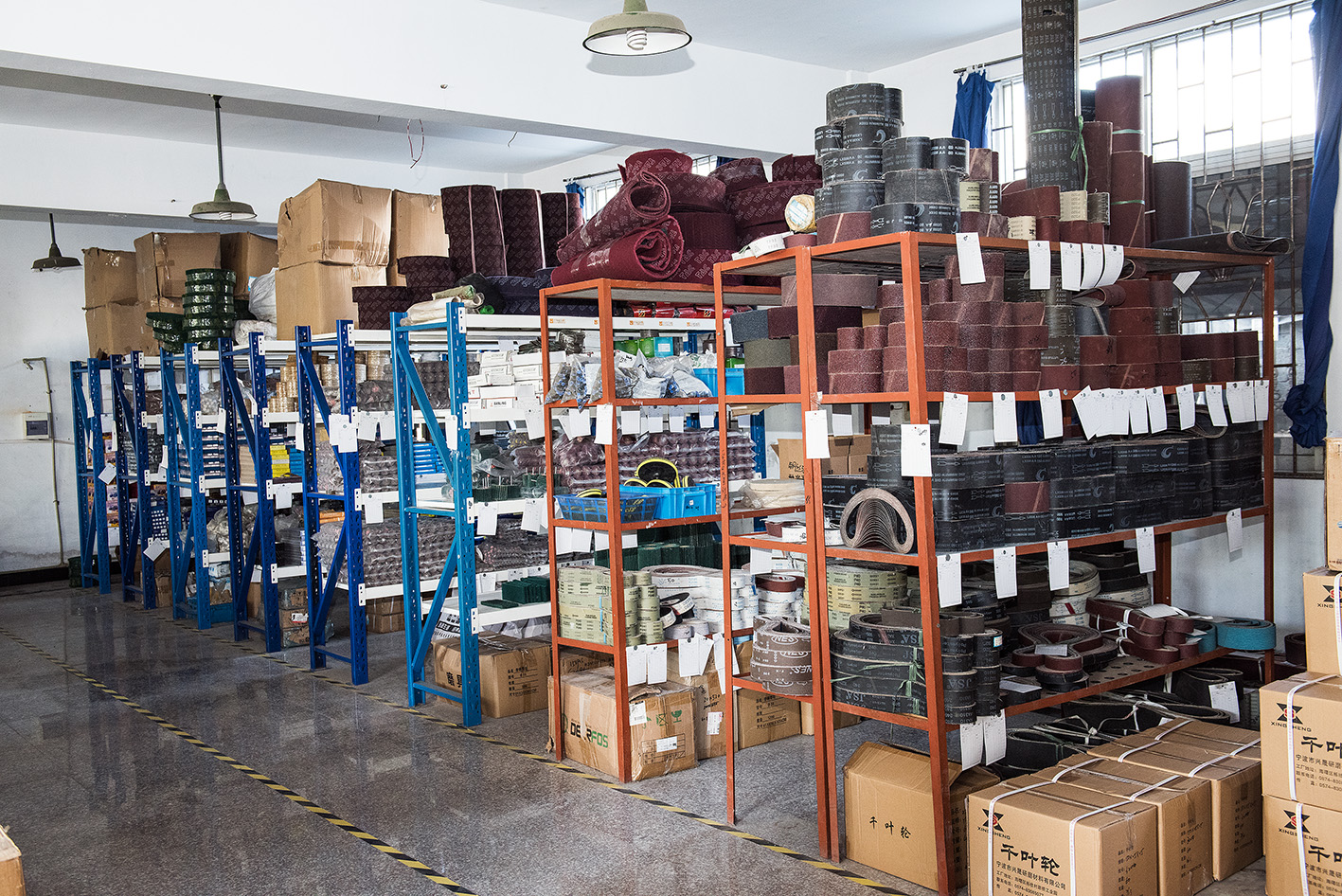 Our company is a professional company engaged in the production and sales of abrasive abrasives. Professional production and sales wholesale: ceramic Grinding Wheel, resin grinding wheel, rubber grinding wheel, Diamond Grinding Wheel and cutting pieces, grinding pieces, nylon wheel, kaleidoscope, louverleaf wheel, linen wheel, cloth wheel, cashmere wheel, copper (iron, steel) wire wheel, sand paper, sand sheet, Polishing paste, non-woven cloth, grinding head, etc. A variety of brands, to meet all kinds of machine tools polishing and grinding manufacturing use and demand. The wheel products sold have advanced production technology, scientific enterprise management, safe and reliable product quality and honest service attitude, to provide customers with more high-quality products and grinding services, professional production and supply of grinding products.

Looking for ideal Thousand-page Flap Wheel Polishing Wheel Manufacturer & supplier ? We have a wide selection at great prices to help you get creative. All the Thousand Impellers Thousand-blade Polishing Sheet are quality guaranteed. We are China Origin Factory of Abrasive Sanding Flap Wheel for Metal. If you have any question, please feel free to contact us.
Product Categories : Abrasive & Grinding Tool