The Grinding Wheel is also known as the consolidation grinding tool. The grinding wheel is a consolidation abrasive with a certain strength, which is solidified into a certain shape (most of which is circular and has a through hole in the center) by a bond. They are generally composed of abrasives, binders and pores, which are often referred to as the three elements of consolidated abrasives. According to different types of binders, there are common ceramic (bond) grinding wheel, resin (bond) grinding wheel, rubber (bond) grinding wheel. Grinding wheel is one of the most widely used grinding tools. When it is used, it can rough-grind the outer circle, inner circle, plane and various shape surfaces of metal or non-metal workpiece, semi-fine grinding and precision grinding, grooving and cutting, etc.
Types and application range of grinding wheel abrasives:
- A for brown corundum, suitable for low hardness carbon steel, alloy steel. Common grinding of malleable cast iron workpieces, such as outer round grinding, plane grinding and coreless grinding, can also be used for cutting, grinding and other occasions.

- WA represents white corundum, is used for ordinary grinding of high-hardness alloy steel, high-speed steel, and quenching steel workpiece, and is also used for gear grinding, thread grinding and forming and grinding.
- GC stands for green silicon carbide and C for black silicon carbide. Silicon carbide abrasives are suitable for grinding cast iron, cemented carbide and non-ferrous metals, as well as non-metallic materials such as glass and stone.
Classification:
There are many kinds of grinding wheels. According to the abrasive used can be divided into ordinary abrasives (corundum and silicon carbide etc.) grinding wheel and natural abrasive superhard abrasive and (diamond and cubic boron nitride etc.) grinding wheel; According to the shape can be divided into flat-shaped grinding wheel, bevel grinding wheel, cylindrical grinding wheel, cup-shaped grinding wheel, disc-shaped grinding wheel, etc. According to the bond can be divided into ceramic grinding wheel, resin grinding wheel, rubber grinding wheel, metal grinding wheel and so on. The characteristic parameters of grinding wheel are abrasive, grain size, hardness, bond, shape, size and so on. Since the grinding wheel usually works at high speed, rotating tests should be carried out before use (to ensure that the grinding wheel does not break at the working speed) and static balance test (preventing machine tool vibration when working). The grinding wheel shall be trimmed to restore grinding performance and correct geometry after working for a period of time.
Grit:

60#, 120#, 180#, 240#,320#, 400#
Handling and stowage :
1. Grinding wheels are fragile and must be handled with care to prevent cracking and damage.
2. The grinding wheel shall be stored on the shelf or in the case to prevent dampness.
3. Resin bonded grinding wheel is not suitable for contact with alkali materials. After storing for more than one year, it must pass the rotary strength test again, which can be used only if it is qualified.
Product details: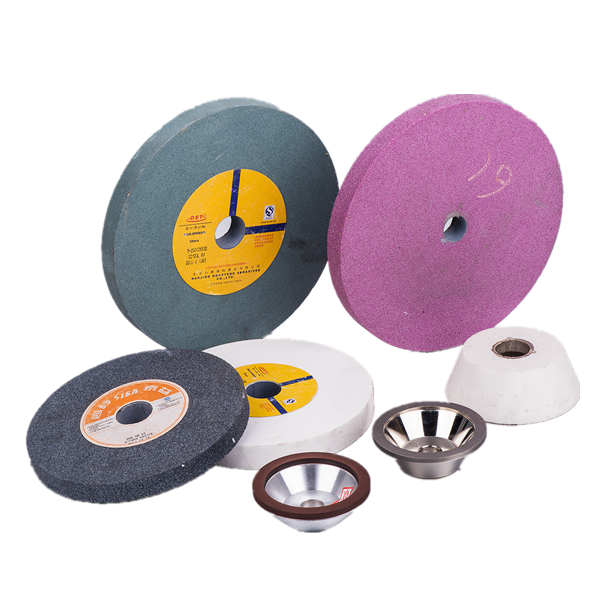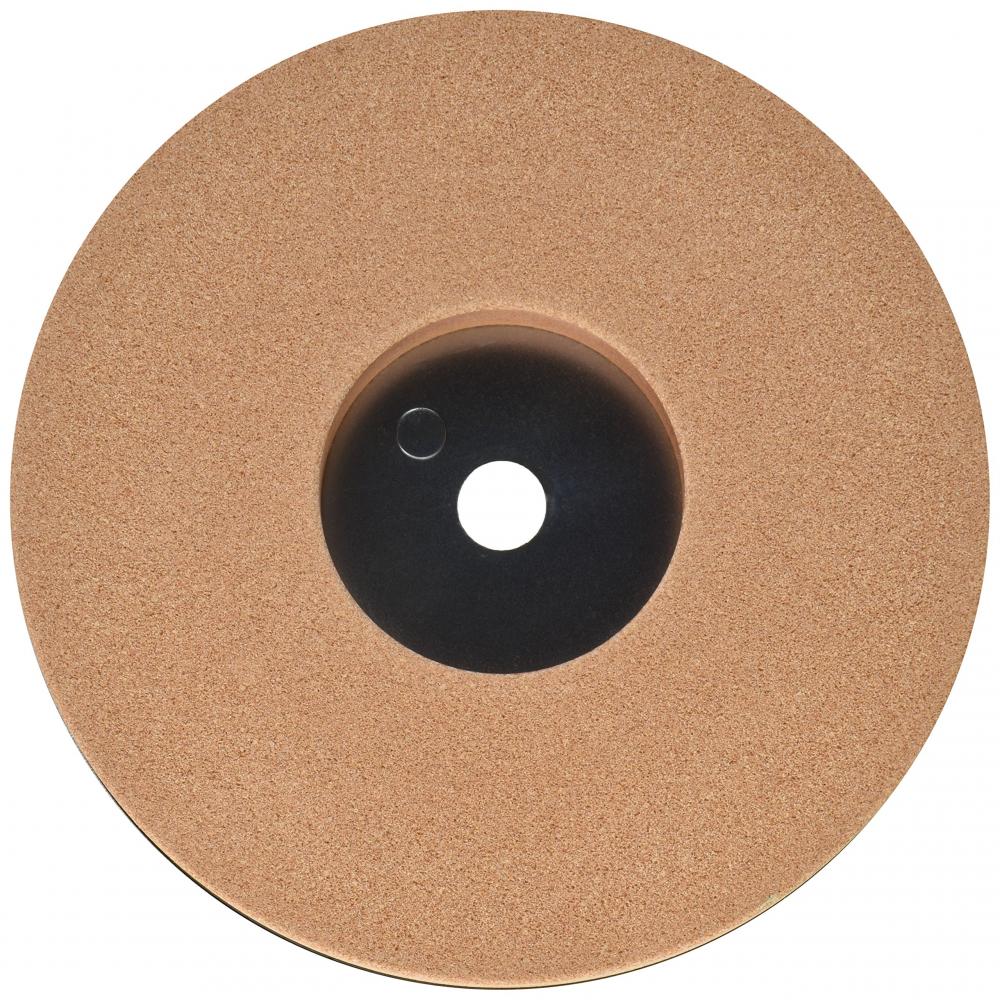 Use and custody:
1. please place in a dry, ventilated place.
2. Please seal the box when it is not in use and place it on the shelf or not directly on the floor.
3. Please check if the product is damaged before use.
Grinding machine and equipment: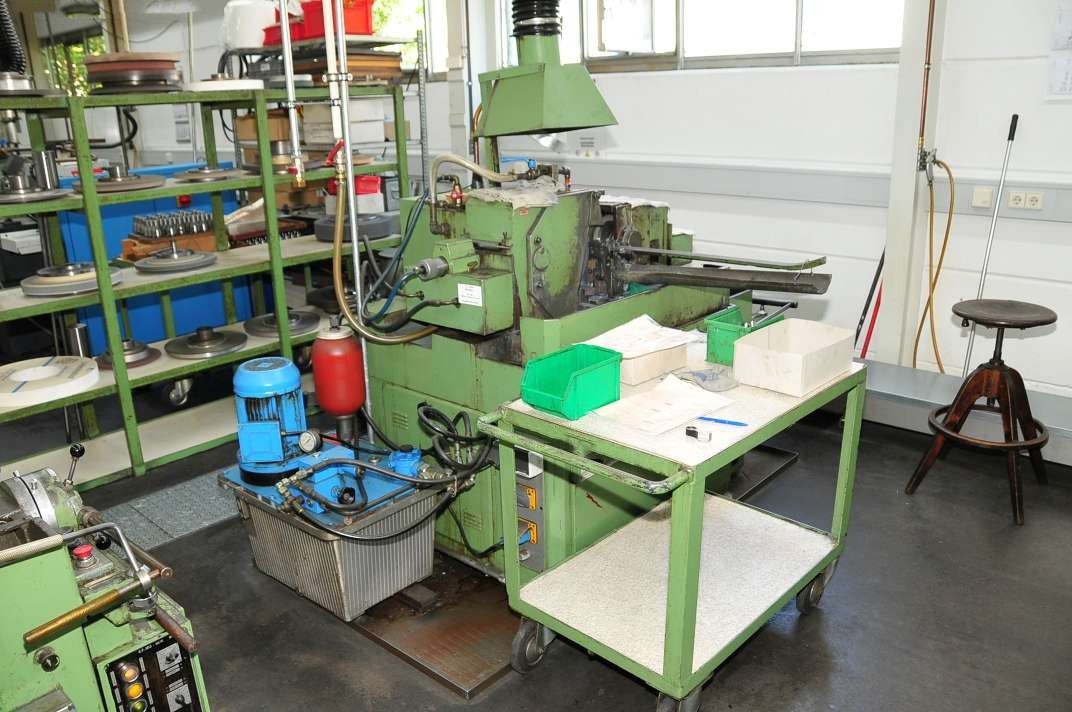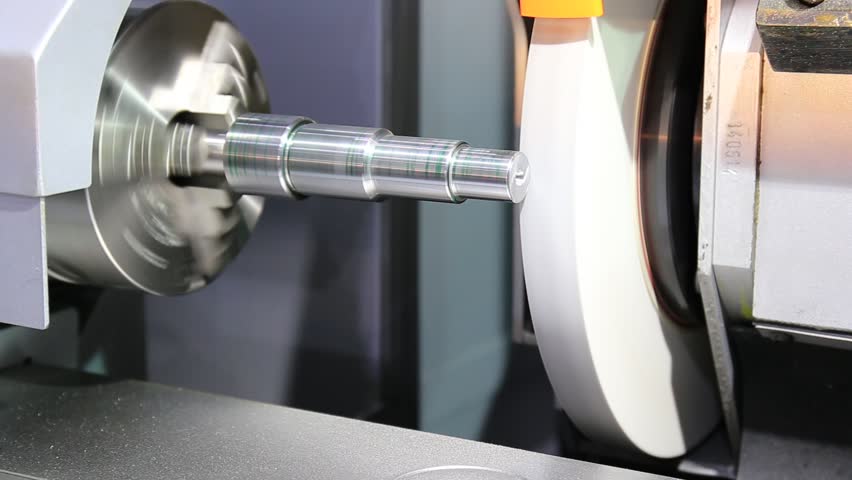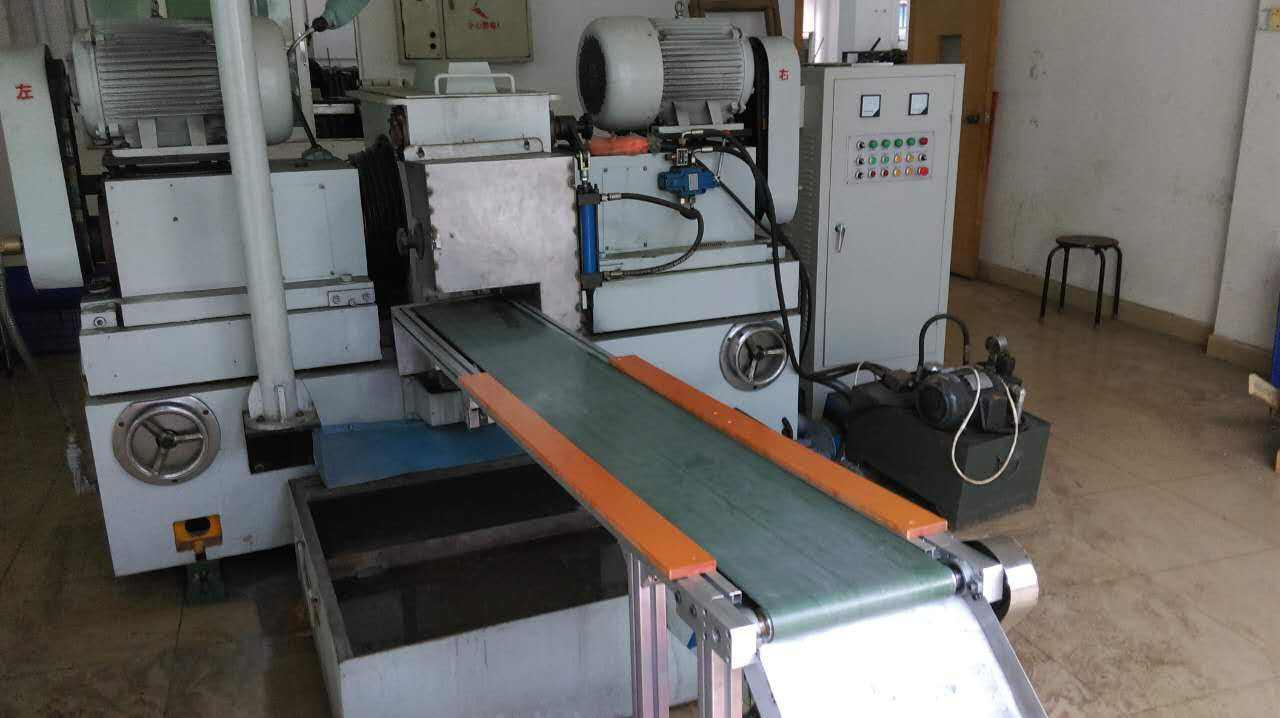 Company Profile: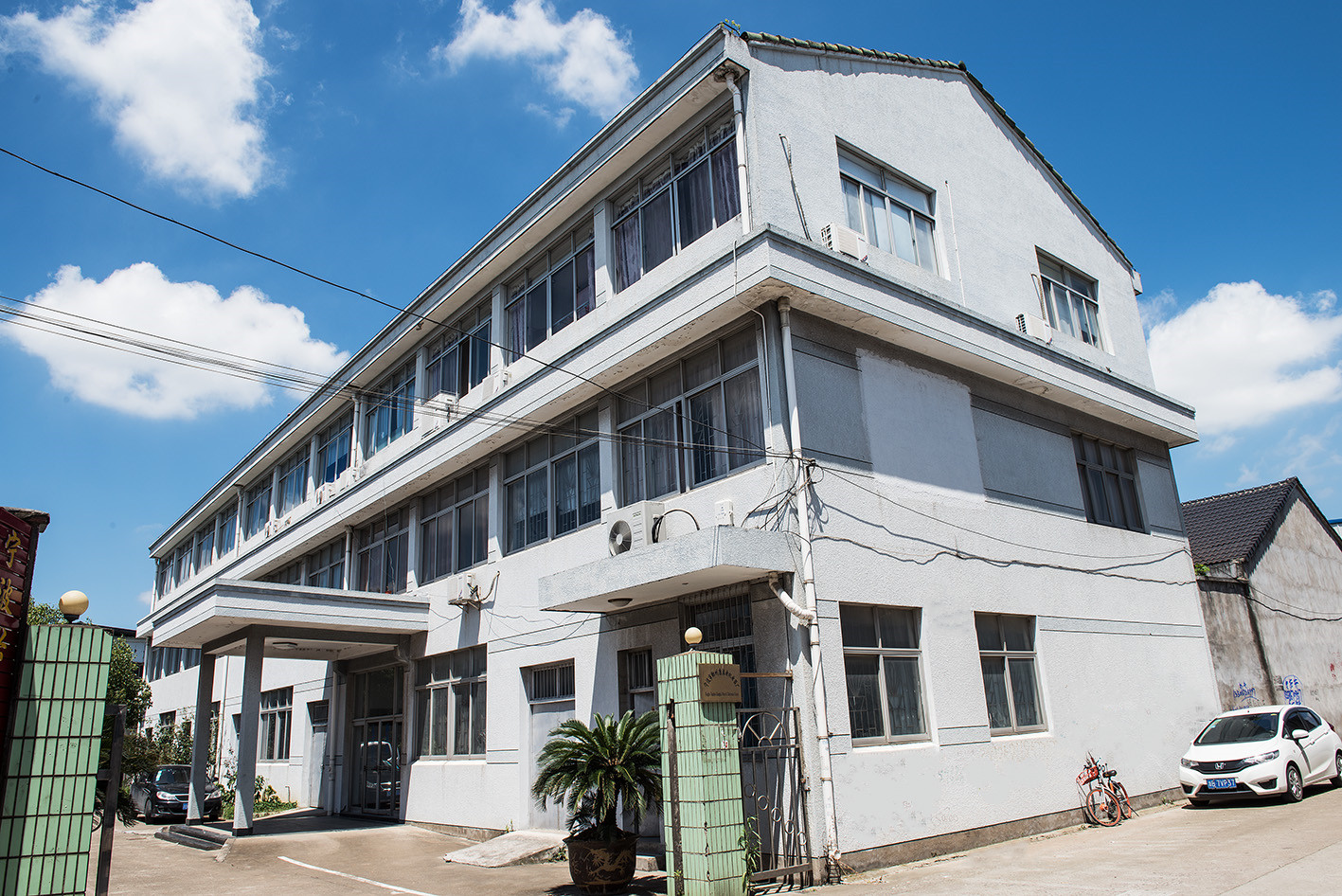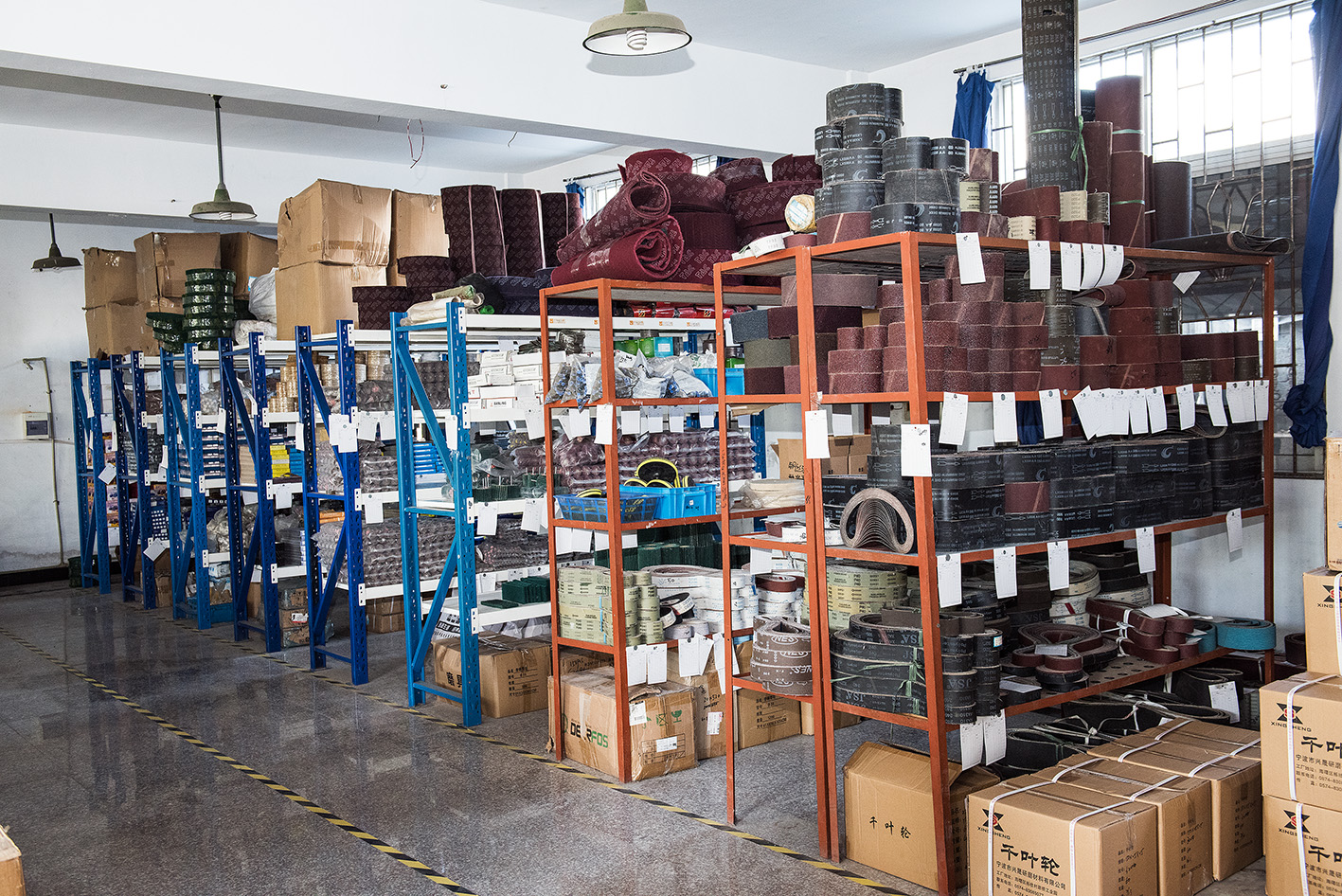 Our company is a professional company engaged in the production and sales of abrasive abrasives. Professional production and sales wholesale: ceramic grinding wheel, resin grinding wheel, rubber grinding wheel, Diamond Grinding Wheel and cutting pieces, grinding pieces, nylon wheel, kaleidoscope, louverleaf wheel, linen wheel, cloth wheel, cashmere wheel, copper (iron, steel) wire wheel, sand paper, sand sheet, Polishing paste, non-woven cloth, grinding head, etc. A variety of brands, to meet all kinds of machine tools polishing and grinding manufacturing use and demand. The wheel products sold have advanced production technology, scientific enterprise management, safe and reliable product quality and honest service attitude, to provide customers with more high-quality products and grinding services, professional production and supply of grinding products.

Looking for ideal Grinding Wheel for WA Manufacturer & supplier ? We have a wide selection at great prices to help you get creative. All the Grinding Wheel for GC are quality guaranteed. We are China Origin Factory of Grinding Wheel for A. If you have any question, please feel free to contact us.
Product Categories : Abrasive & Grinding Tool