Stainless steel ice bucket product is produced by a stamping die which we also call it with a drawing mould, it's has several processing procedures through blanking die, stamping die, shearing die, sizing die, and heat treatment, high polishing or stainless steel satin finish process. Ceeto company has many years in making this compound die and has a professional technical team who are capable of doing all the jobs in house.
Stainless steel ice bucket wine cooler will keep your wine and champagne cool with style. It's a double walled stainless steel ice bucket, bucket has side rings so it's easy to move even if this full and double wall will keep your wine cool and longer and tongs clip the ice easily.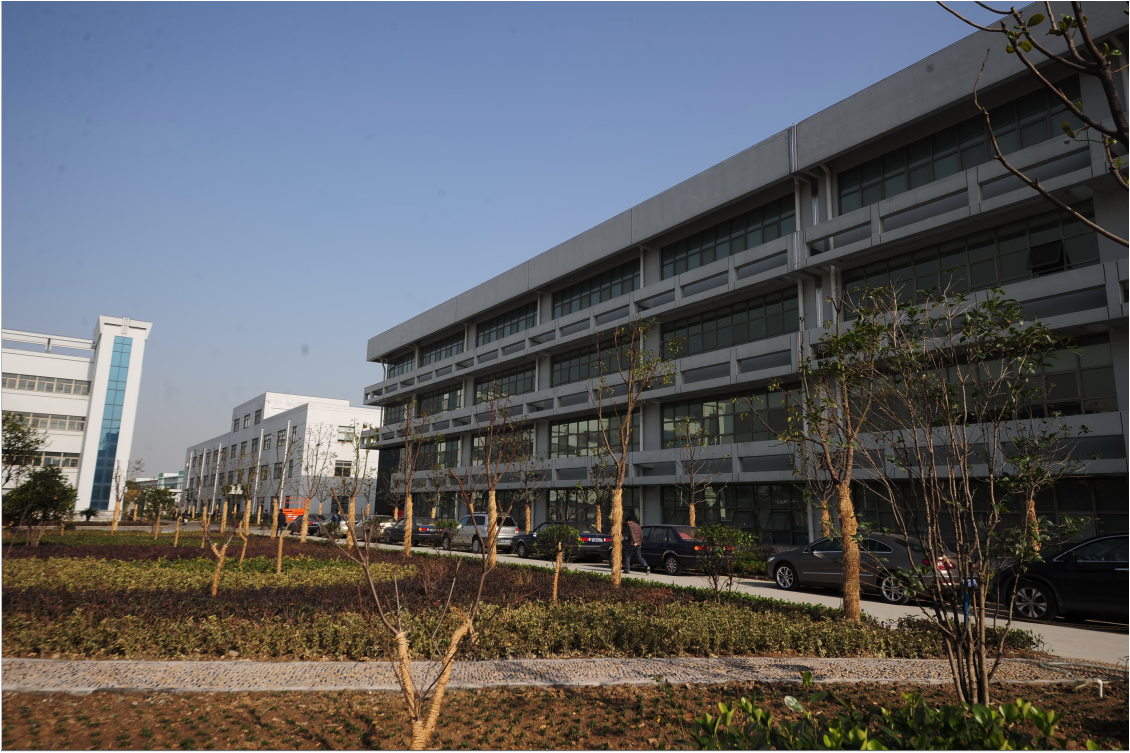 Machining equipment for making stainless steel ice bucket wine cooler
CNC: 4 machines
WEDM: 3 machines
WEDM-HS: 2 machines
EDM: 4 machines
Radial Drill: 6 machines
Sawing machine: 2 machines
Griding machine: 5 machines
Milling machine: 4 machines
Bending drill: 5 machines
Lathe: 2 machines
Tapping center: 1 machines
Plate shears: 2 machines
Punching: 3 machines
Hydraulic press machine: 10 machines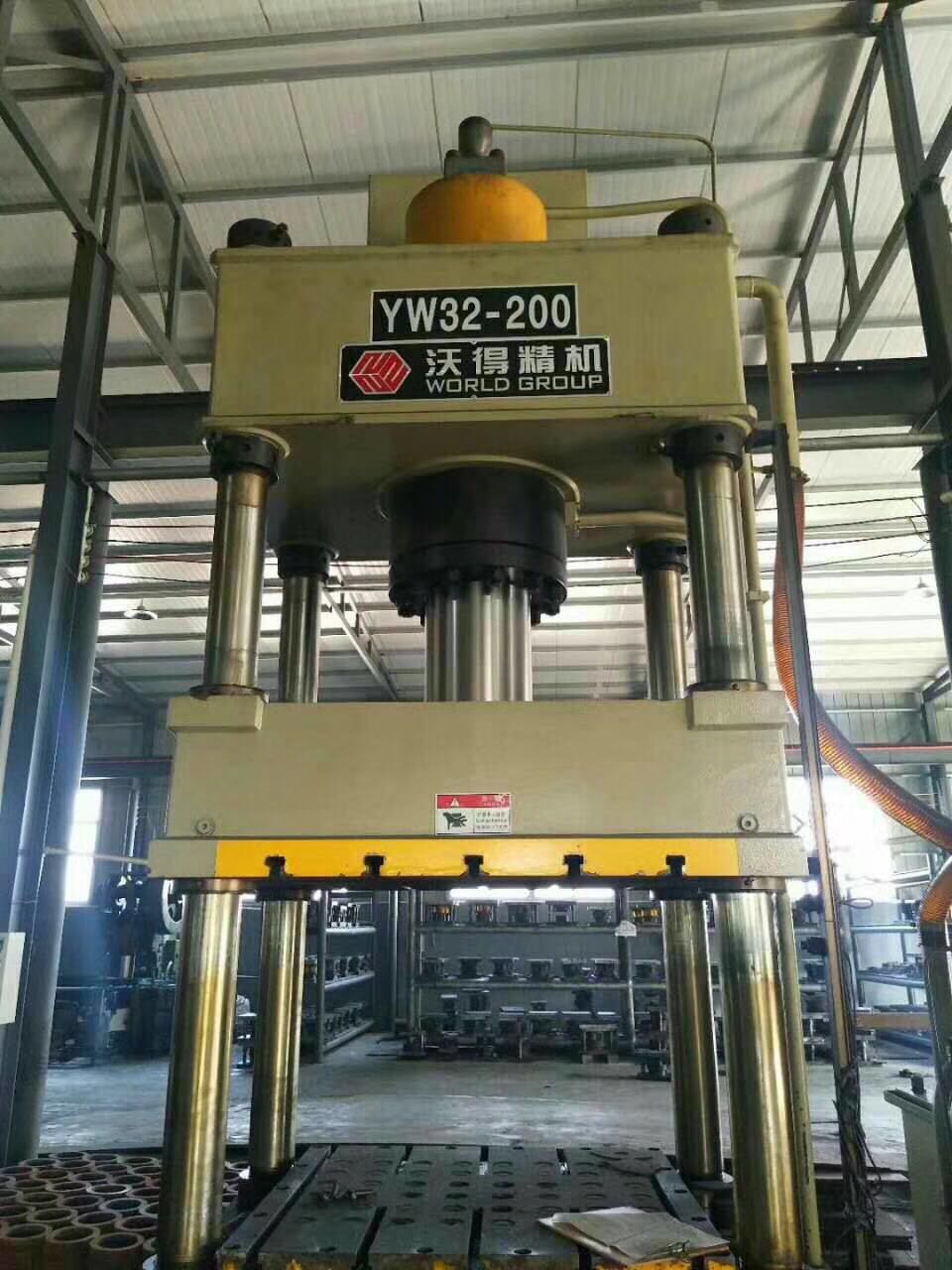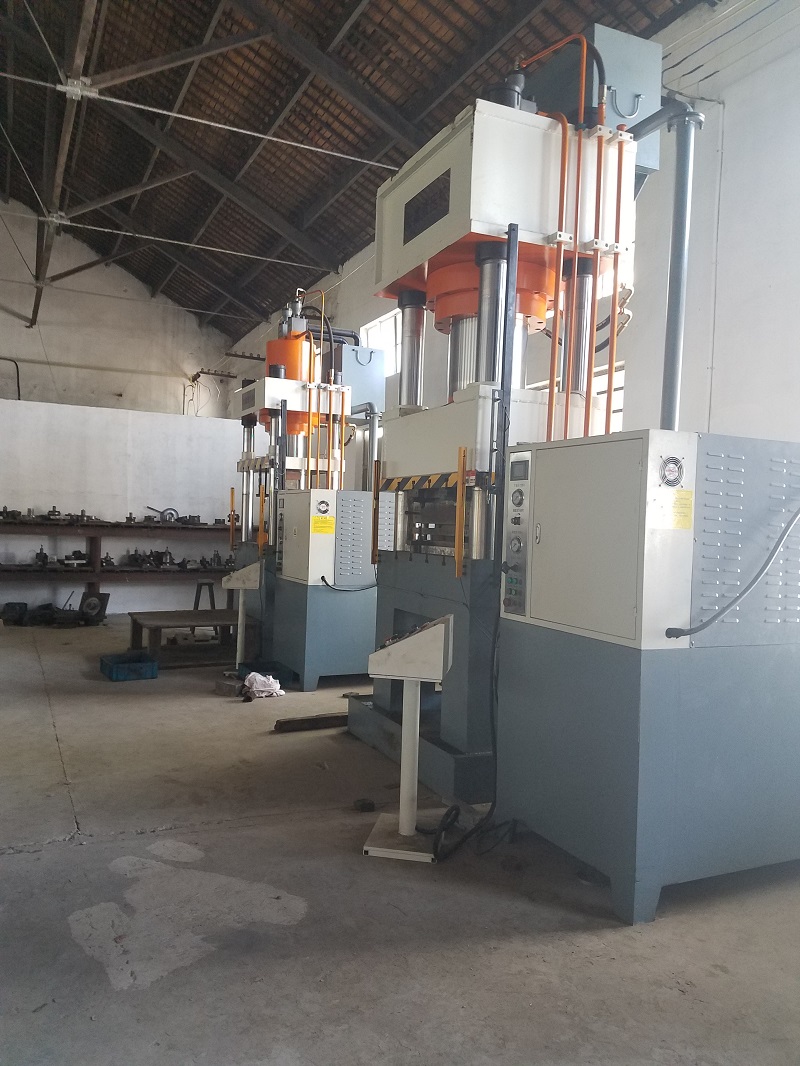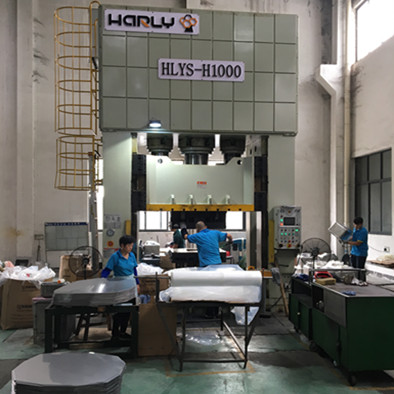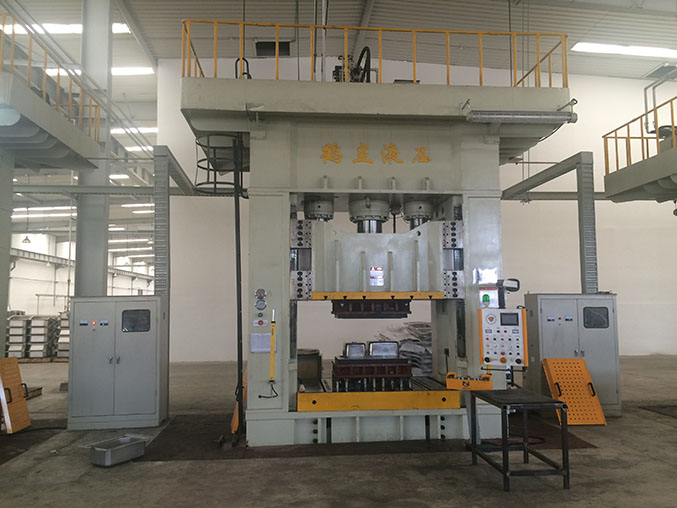 FAQ:
Q1: What will be the lead time to order this Stainless Steel Ice Bucket Wine Cooler Product?
A1: A stamping and drawing die leadtime is 45 days, it meas that we receive your official purchasing order to the mould is well completely done.
Q2: What is the MOQ ( The mini. order quantities )?
A2: 1000pcs with leadtime 20 days, it means that we are able to make 1000 pcs in one order in 20 days, shipment days are not included.
Q3: Can we modify the Stainless steel ice bucket mould if engineer necessary after the first sample?
A3: Yes, we discuss to finalize a solution to modify the mould after we get your approval based on your engineering drawings.
Q4: What is the Stainless steel ice bucket products packing?
A4: Individual bubble packing will be used for single bucket, then put them into cardboard boxes with wooden pallet to avoid any damage during long way transportation. Wooden boxes also can be used if you ask for but wooden boxes expenses will be charged separately.